Broadcasting Applications
Typical applications—POV and vehicle-mounted cameras, stereoscopic 3D.
Canon has a long history providing professional cameras to the broadcasting field. VSD's product line-up is highly specialized for sports, live event and POV applications where compact size and image quality are key. VSD's product options provide the ultimate in compact HD and UltraHD video camera technology and feature the sharpest, clearest, true color imagery available. These cameras are ideal for specialty broadcast, live event and stereoscopic 3D production applications. VSD offers one of the world's smallest 3-chip UltraHD video cameras allowing POV images from angles which can't be achieved with other camera options. When it comes to high performance from a small package, no other camera option comes close.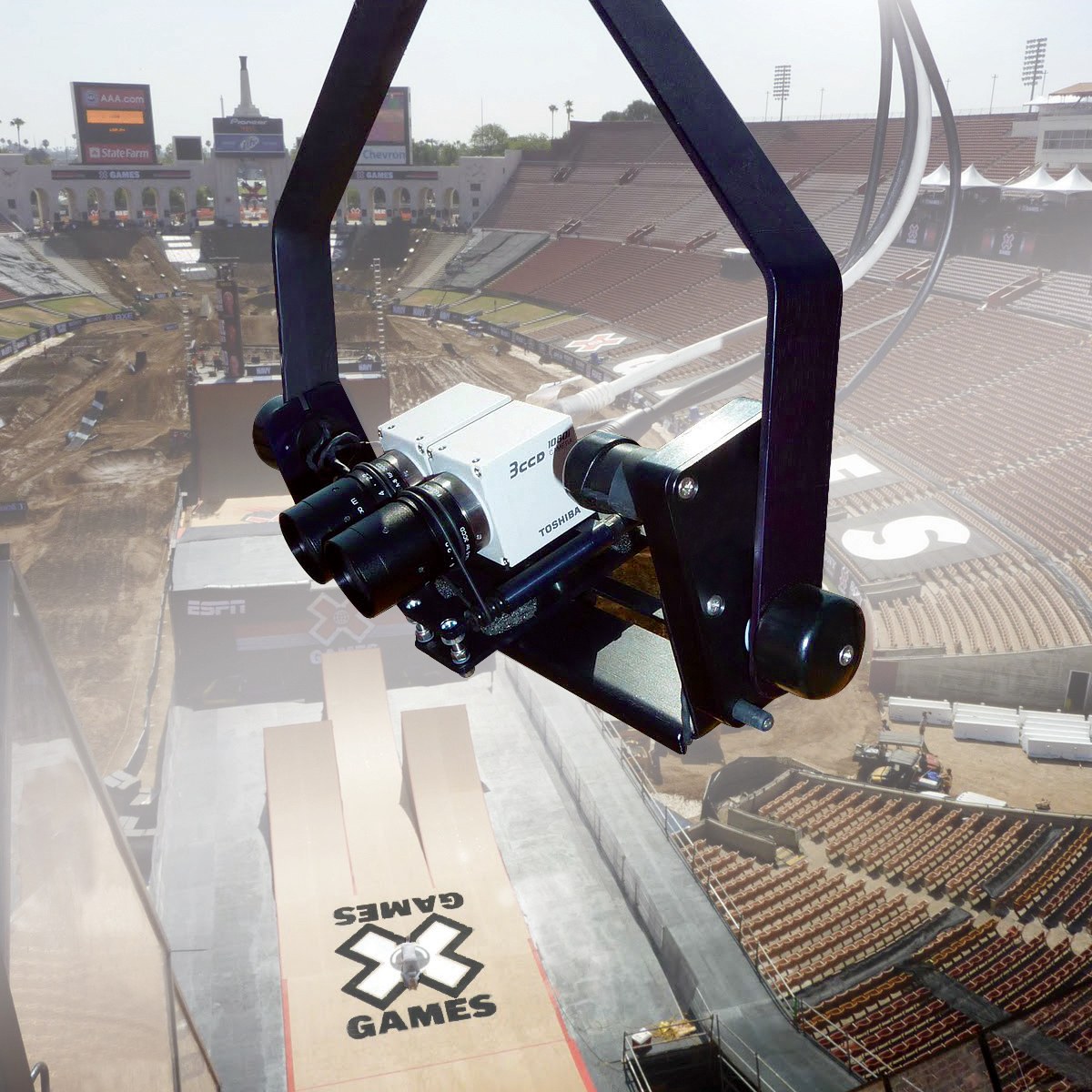 Real-Time Video Cameras
UltraHD IK-4K
Ultra HD provides the highest possible resolution at 59.94Hz, compact remote-head design featuring selectable UltraHD 3840x2160 /1080p and 1080i formats, 4X 3G-SDI output.
USB IK-HD5
Provides exceptional color accuracy, HD 1080p, 59.94Hz blur free imaging, highest sensitivity, sensitivity selectable 1080p/1080i formats, 3G-SDI/HD-SDI out.