CXDI CONTROL SOFTWARE NE
CXDI Control Software NE is made exclusively for use with Canon Digital Radiography Systems.
This software helps to optimize workflow and minimize the steps needed to complete exams.
Superior image quality is provided by image processing algorithms resulting from decades of experience. It includes proprietary post processing which optimizes image contrast and visualization of fine details.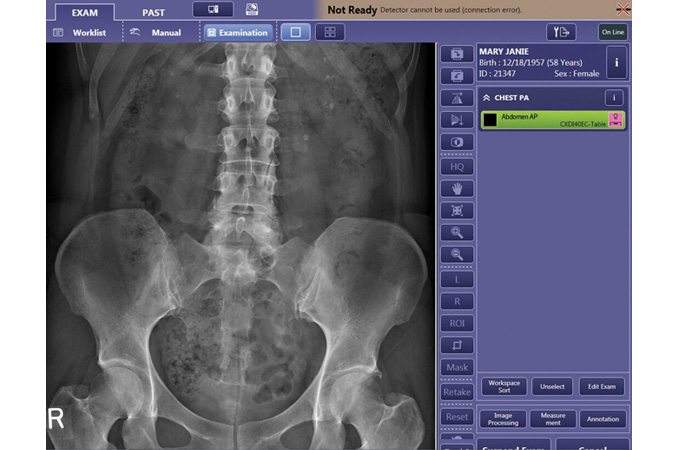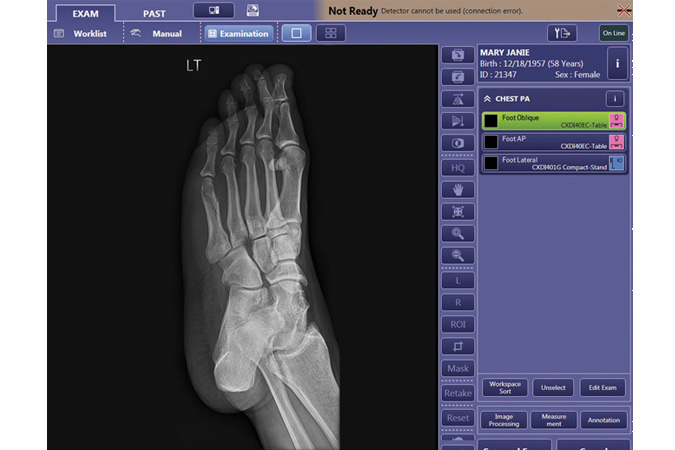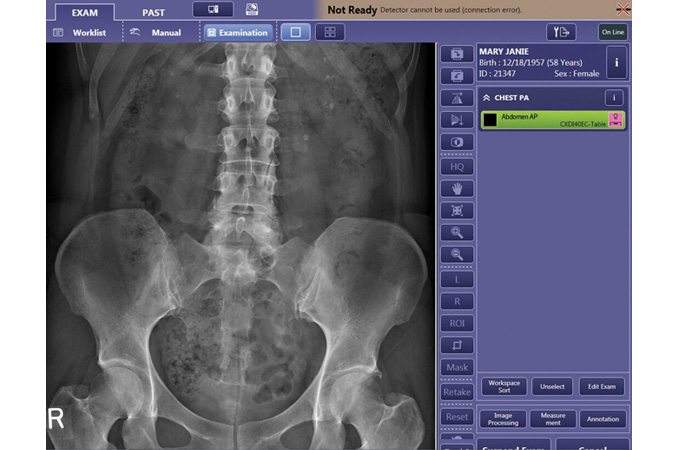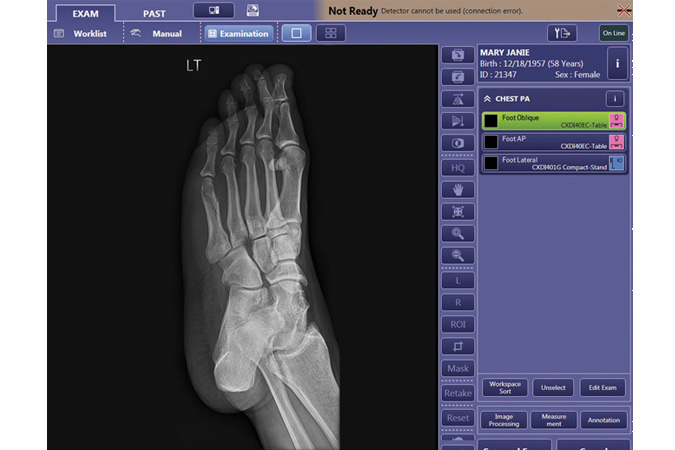 Optimized workflow
Interactive GUI for intuitive operation
Quick protocol and exam configuration
Automatic selection of protocols and APRs from scheduled exam data
Timely network distribution of images
Supports multiple study acquisition
Highly customizable to local preferences
Advanced Image Processing
Canon's superior image processing technology
Proprietary contrast and sharpness enhancement
Advanced features come standard, such as:
Stitching* / Advanced Edge Enhancement*


* The details are below.
Secure
Encryption of DICOM data and images
Authentication of users and connections
Operation from secure environment with no access to operating system (Windows 10)
In addition, this proprietary software is Integrating the Healthcare Enterprise (IHE) and DICOM® 3.0 compliant and has features that can help practitioners with their HIPAA compliance efforts.


Main Features
Optimized workflow with few operational steps
Supports various workflows
Interactive GUI for intuitive operation
Available touch-screen operation including "pinch to zoom"
Free rotation of images in small increments
Stitching comes standard—up to 4 images combined into one image
Advance Edge Enhancement—The image processing for improved visualization of tubes, catheters and bone details.
Windows® 10 OS Supported
Compatible operation with Windows Defender, McAfee, & ESET anti-virus software
Flexible dose reporting using Radiation Dose Structured Report, MPPS, and exposure logs
Export of exposure data (including rejects) for analysis.
Automatic export of rejected images and audit logs.
Cybersecurity provisions including IHE ATNA (secure DICOM and audit trail).
Advanced Image processing
Stitching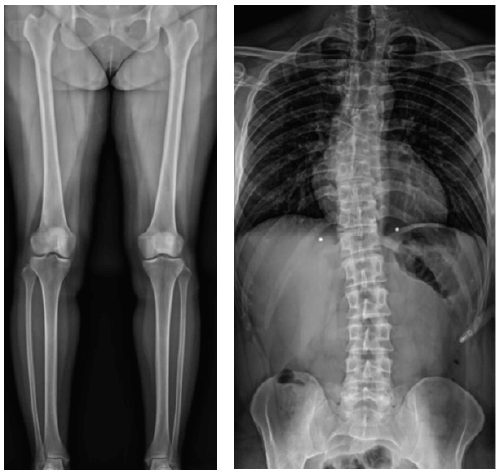 Stitching of up to 4 images, which utilizes Canon photographic technology and pixel-to-pixel matching.
Advanced Edge Enhancement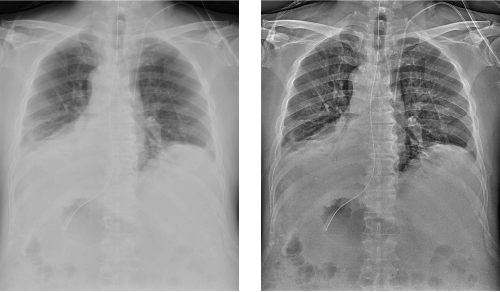 The image processing improves visualization of tubes, catheters and bone details. The software has three different image processing algorithms (small structures, bone detail and catheter setting).