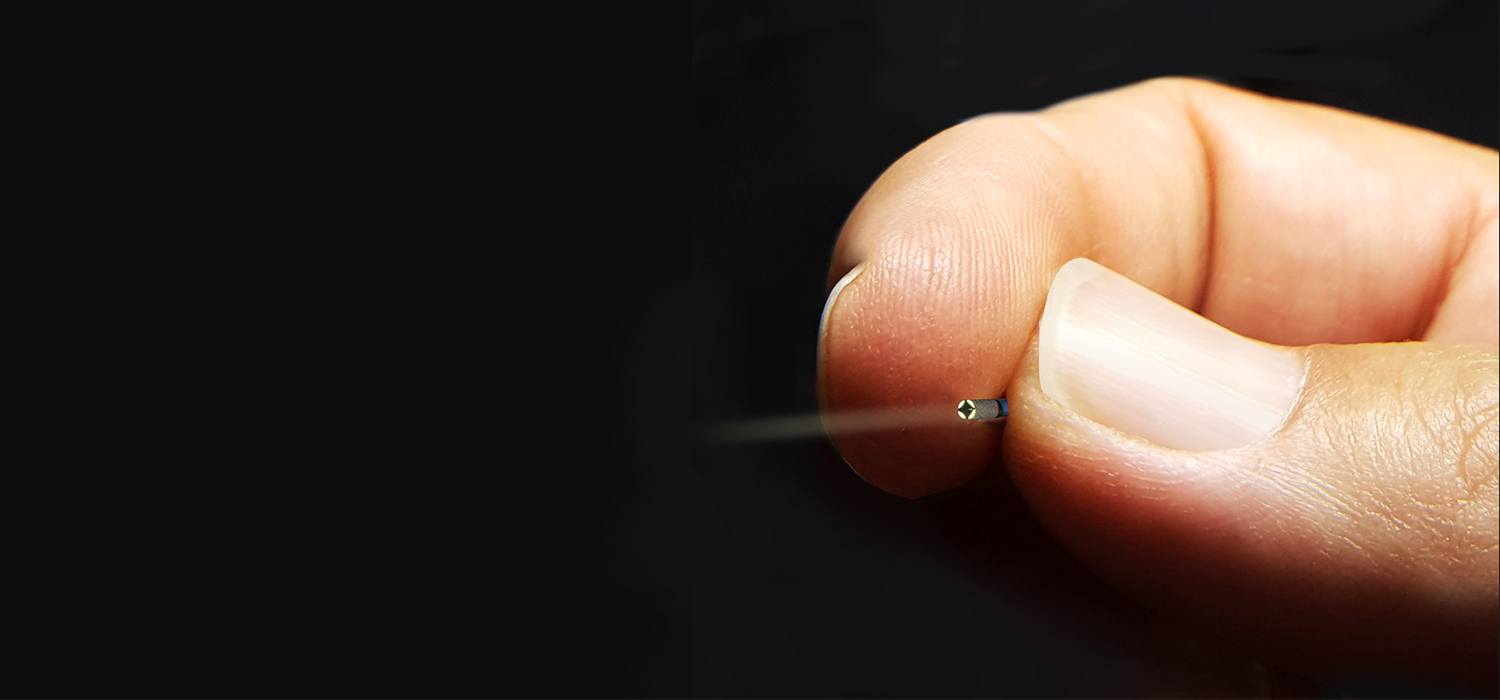 Video Borescope Inspection System SV-1000
1.6 mm Ø, 400 x 400, CMOS
The new SV-1000 is a revolutionary chip-on-tip video borescope camera that delivers an excellent solution for a variety of inspection applications. The new 1.6 mm diameter camera system includes the ultra-small CMOS sensor with 400 x 400 pixel resolution, 120-degree FOV lens and integrated LED light for illumination within a 1.9m flexible shaft. The incredibly small diameter sensor assembly includes a mountable handle and connects to a separate camera/LED controller. The revolutionary system features dual, simultaneous-image outputs, HDMI and USB 3.0, allowing the flexibility for viewing from a connected display as well as through a PC for image capture and documentation. The front end borescope is rated to IPx7 and can be completely submerged for cleaning or submerged during operation. The separate camera control unit is water resistant to IPx4.
The SV-1000 is not intended for medical use or for use in the inspection of medical instruments and surgical devices.
VSD specializes in supplying advanced chip-on-tip camera technology for custom OEM integration in surgical imaging and other devices. Please contact VSD to explore your application requirements.
SV-1000 Data Sheet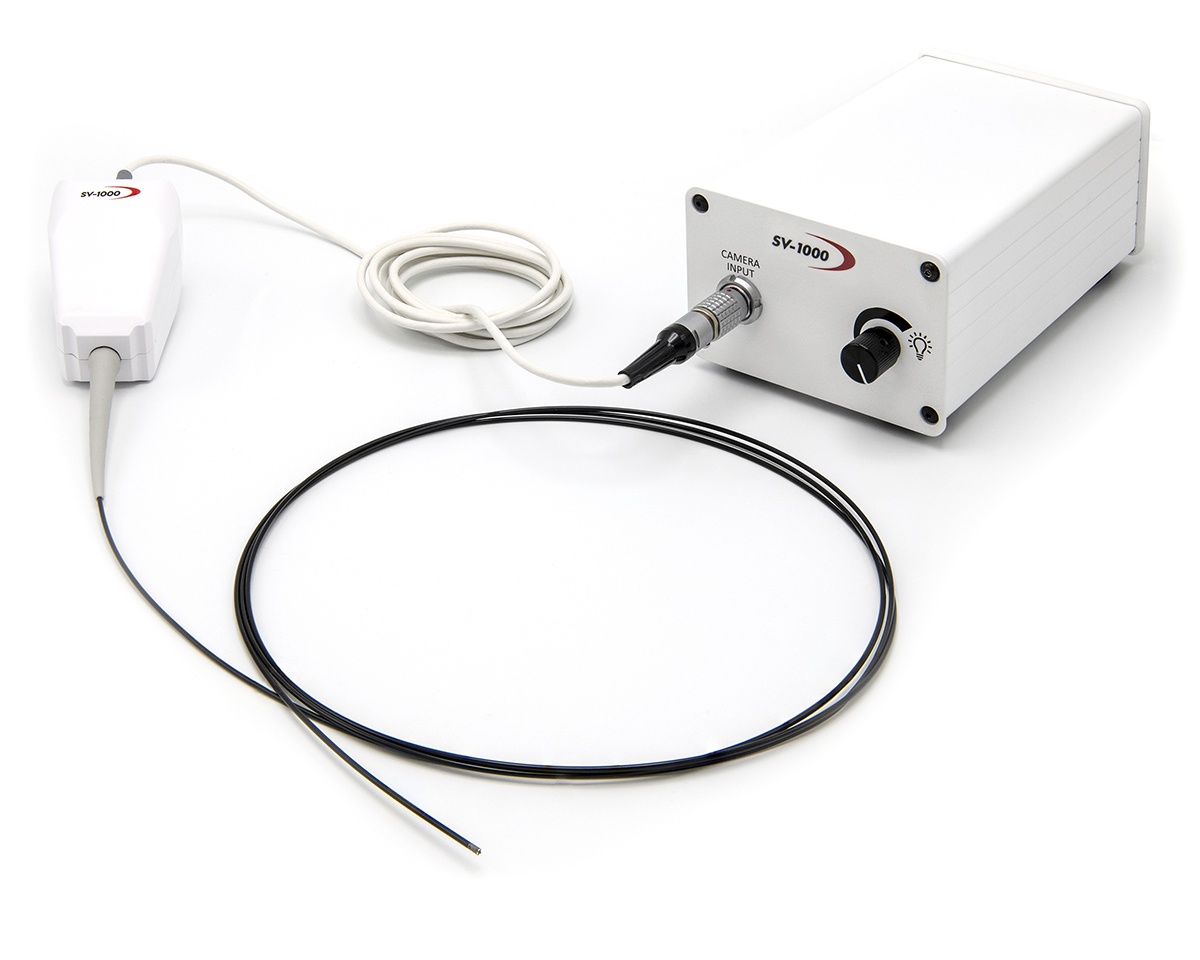 Key Features
---
Small size—only 1.6 mm diameter
400 x 400 pixel resolution
120-degree FOV lens
Integrated LED light for illumination within a 1.9m flexible shaft
Waterproof / soakable system
Dual, simultaneous image outputs—HDMI and USB3.0
Flexible sensor assembly module
SDK for development of user controls via convenient USB control