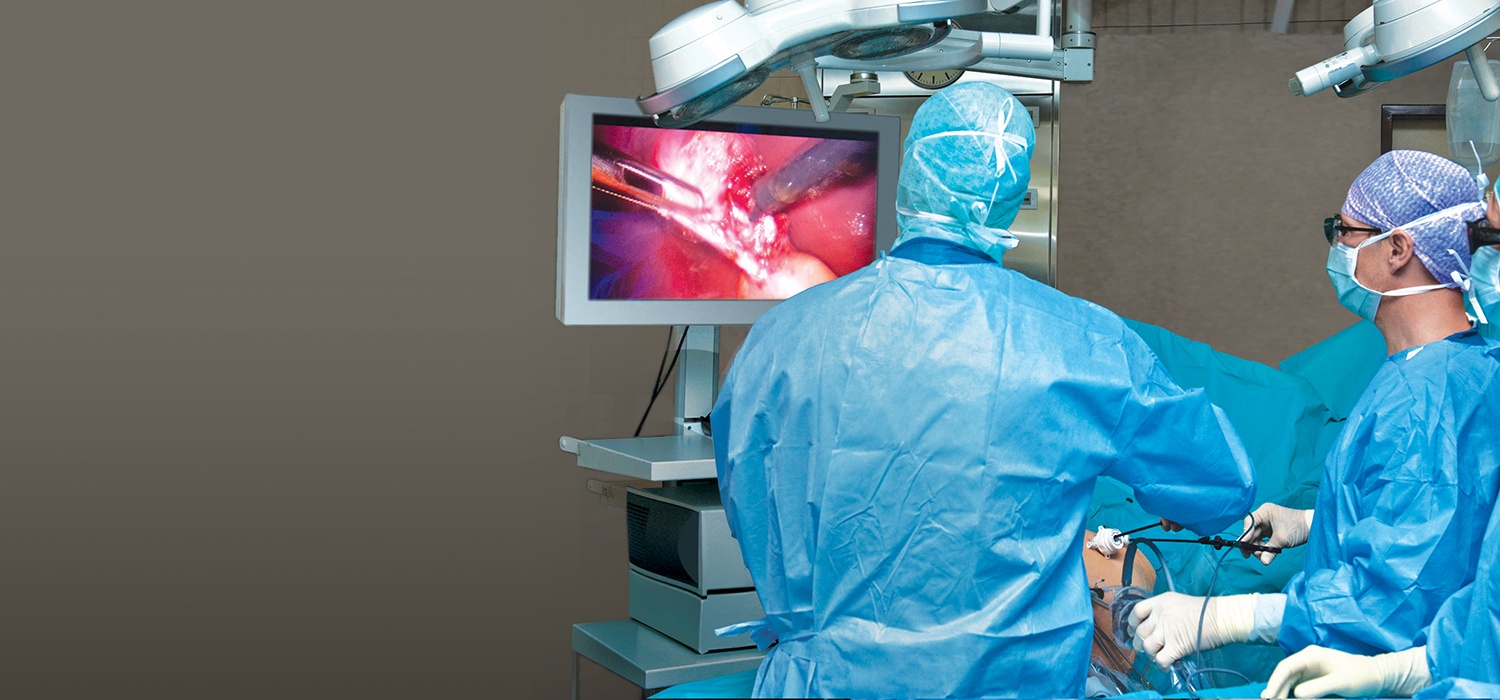 Live Tissue Imaging
Typical applications—surgical microscopy, stereoscopic 3D, ophthalmology, endodontic surgery and surgical imaging applications.
VSD's core strengths in HD and UltraHD video camera technology are optimal for life science imaging providing extremely low latency, amazingly accurate colors, wide dynamic range and incredible resolution. Canon's proprietary 3-chip prism block technology, compact camera head and advanced image processing provides the performance to meet the needs of the most demanding life science visualization applications. Some camera configurations feature USB output providing additional flexibility in transferring video images to a computer for storage and review.
Now Available—New JCS-HR5U HD video camera featuring simultaneous HDMI and USB 3.0 outputs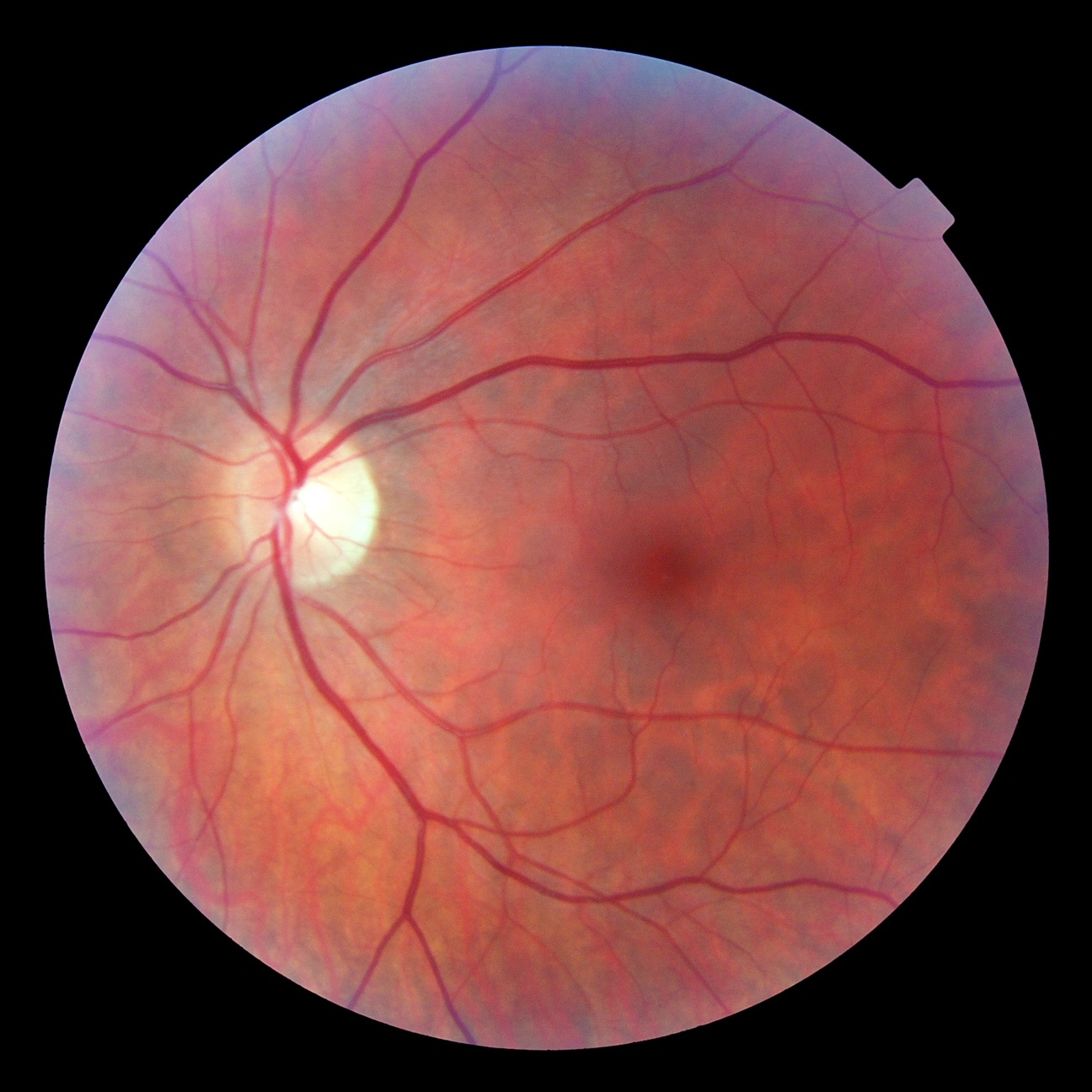 Real-Time Video Cameras
UltraHD IK-4K
Ultra HD provides the highest possible resolution at 60fps, compact, remote-head design featuring selectable UltraHD/1080p and 1080i outputs.
USB IK-HD5U
Exceptional color accuracy, HD 1080p, 60fps blur free imaging, highest sensitivity, increased near-IR sensitivity, selectable 1080p and 1080i formats, DVI and 3G-SDI/HD-SDI outputs.
JCS-HR5U
Ultra-compact, HD CMOS video camera features simultaneous HDMI & USB3.0 image outputs for direct view and image capture to a computer.