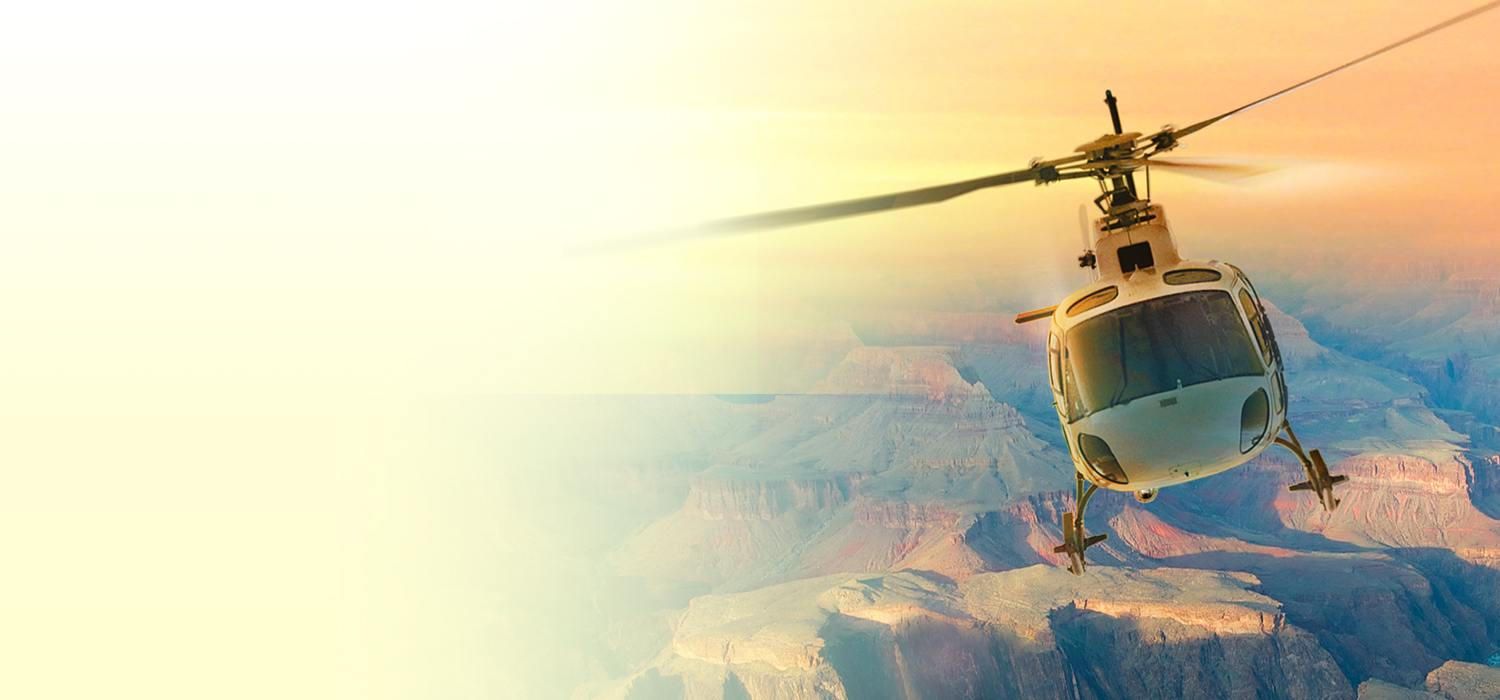 Aviation/Tourism Applications
Typical applications—On-board video for aircraft and helicopters.
VSD's HD and UltraHD provide that "pop" for heli-tourism and aviation customers with cameras that offer exceptional performance for color, wide dynamic range and incredibly sharp details. One-piece, single sensor cameras offer a cost effective professional-grade HD format camera which is easily integrated into a variety of turret mounts. For the ultimate in video imaging performance, Canon's proprietary 3-chip cameras offer the sharpest, clearest, true color imagery, amazing details and sensitivity in HD or UltraHD 4K formats.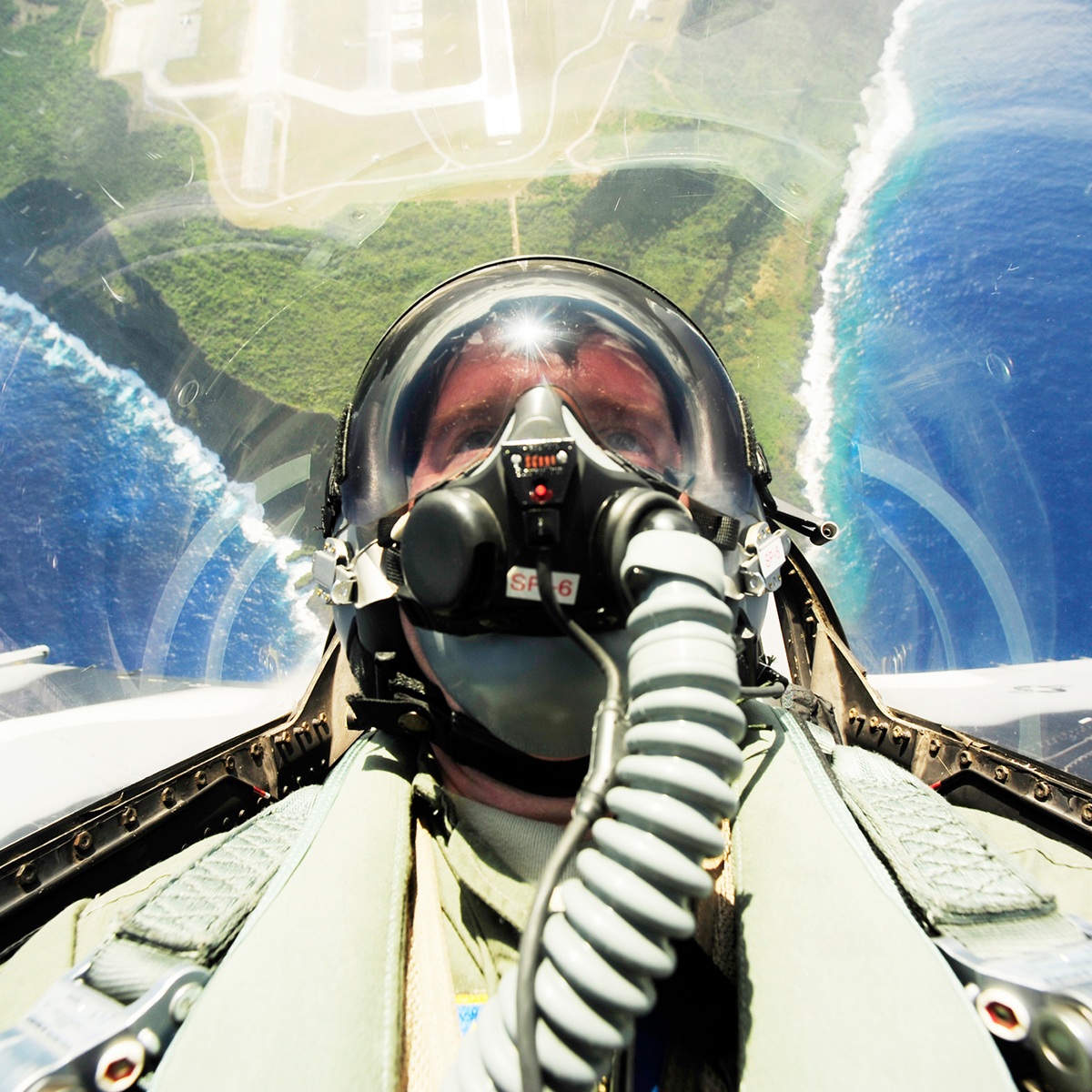 Real-Time Video Cameras
UltraHD IK-4K
Ultra HD provides the highest possible resolution at 60fps, compact, remote-head design featuring selectable UltraHD, 1080p and 1080i outputs.
USB IK-HD5
Exceptional color accuracy, HD 1080p, 60fps blur free imaging, highest sensitivity and wide dynamic range. DVI and 3G-SDI/HD-SDI, selectable 1080p and 1080i outputs.